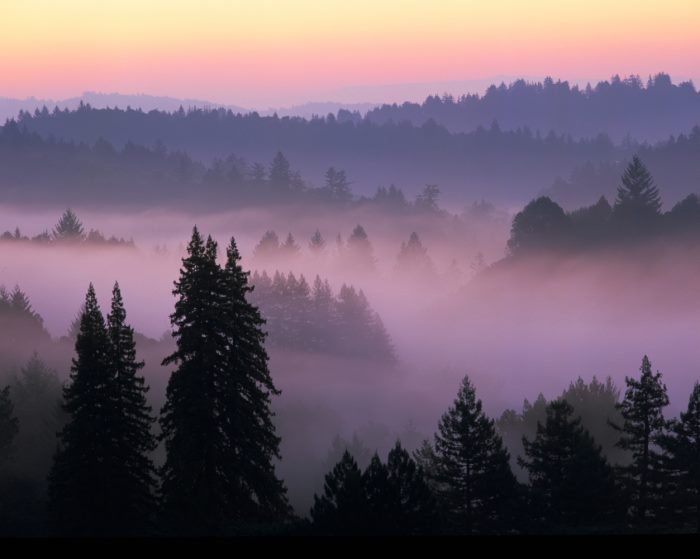 Troop 57,
There's a great hike on November 8 that wanders through three exisiting and historic Boy Scouts camps in the Santa Cruz mountains, including one that was turned into a medium security prison before being abandoned.    So if you like your scenic fall hiking to be accompanied by some interesting history and just a touch of spookiness, come along on this terrific hike.
Details in the attached flyer.
Parents, please note that we'll need some drivers for this.   Drivers cannot hike with us, but we need you to transport us to the trailhead or home from the exit point.   See the sign up sheet if you can help.   Thanks!